THE LOST STONE [WIP]
 

I was looking for a fun concept to work on, then I came across this beautiful art piece from ACE CARMAN. Please check out his page ( https://www.artstation.com/ace_carman ) and follow him, you won't be disappointed. My goal is to create a real-time scene based on this concept in Unreal Engine.

 I will be posting my work in progress on this page, so please follow me for updates.

Thank You!



Update 06/24/21

I did a pass of Orb brushes on the cracks and added some details.


Update 07/15/21

I have chosen Speedtree to make my trees because it's easy to get different variations of the tree in one click once I am happy with the tree system.




   Update 08/15/21

I have changed the leaf of my trees and bushes then created more vegetation.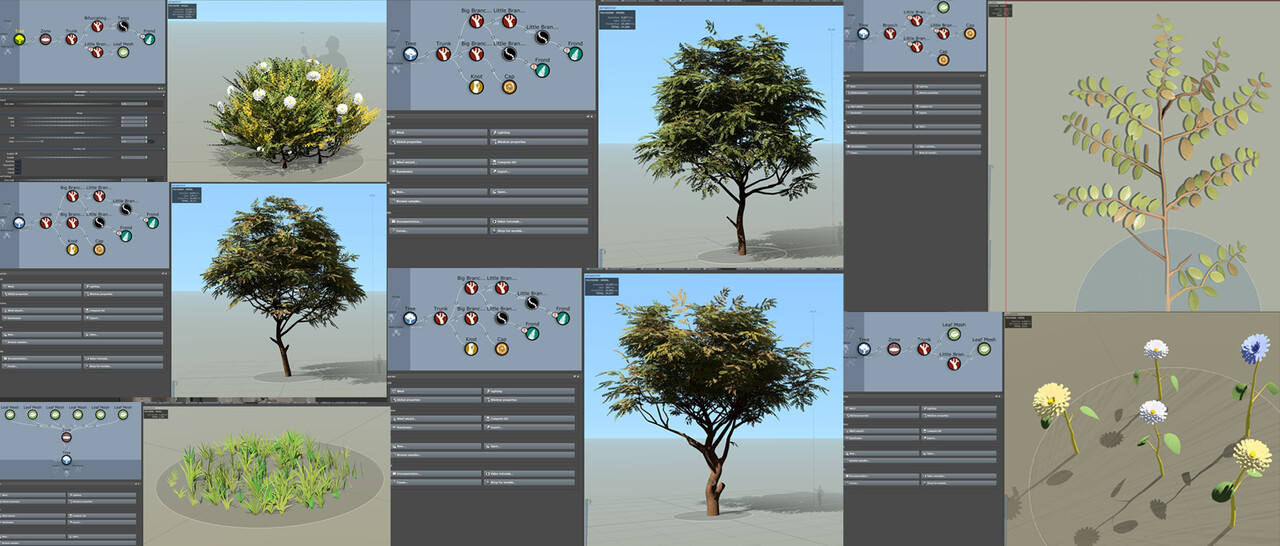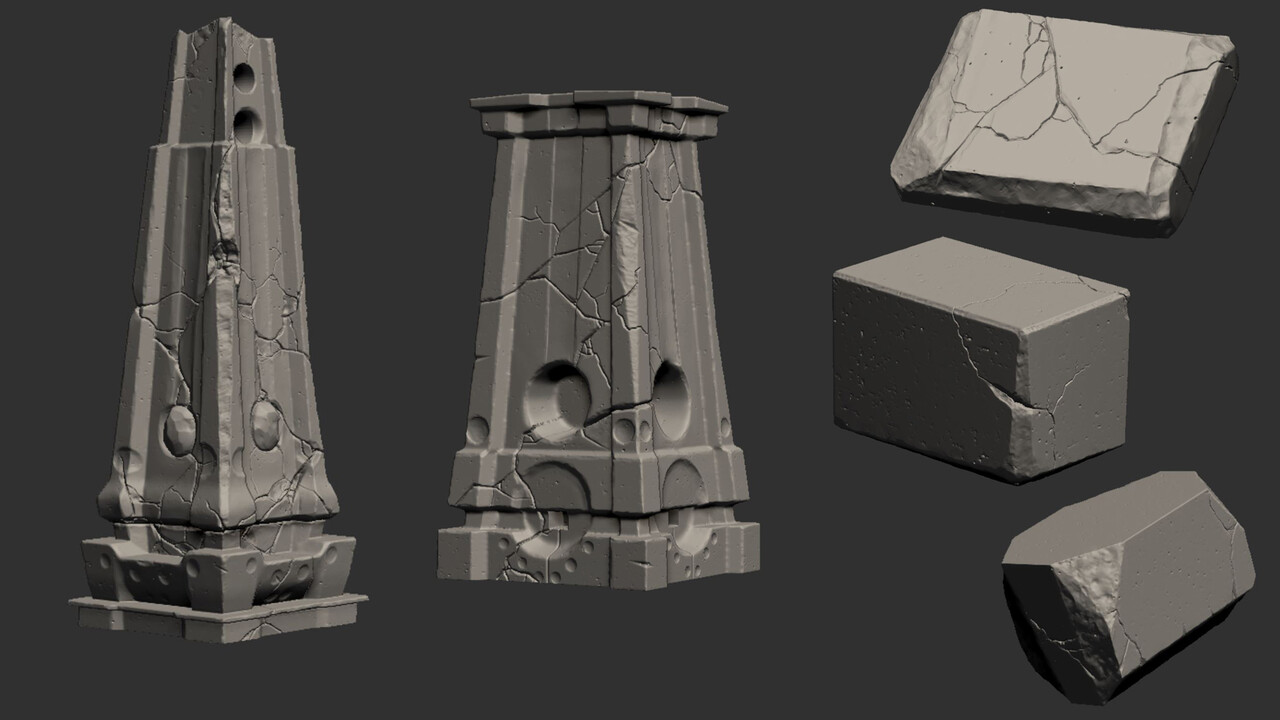 I did the texturing in substance painter and exported the assets in unreal engine.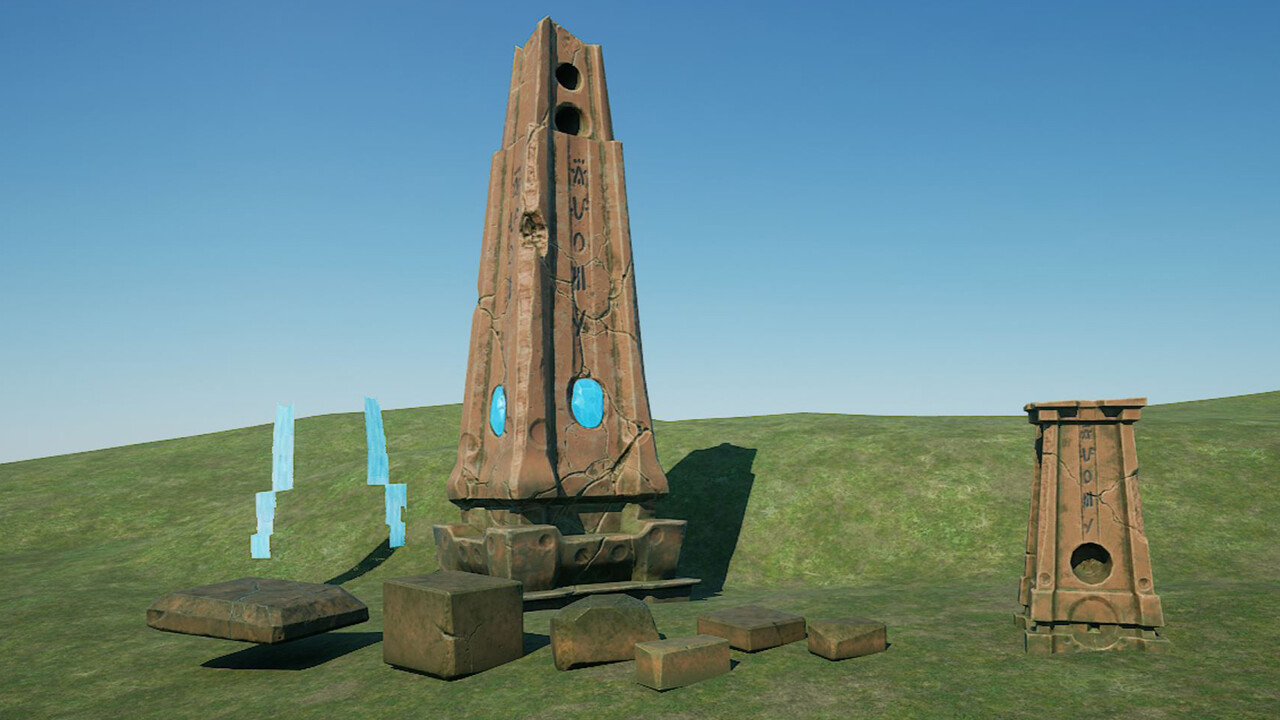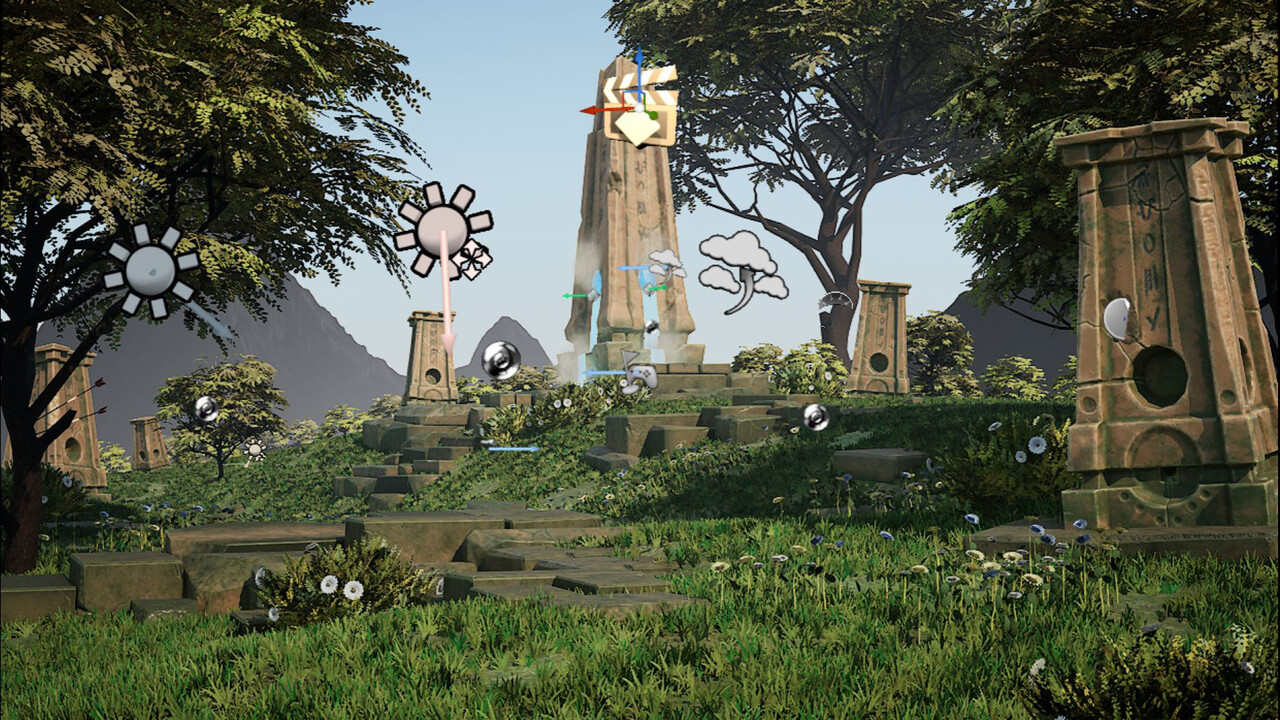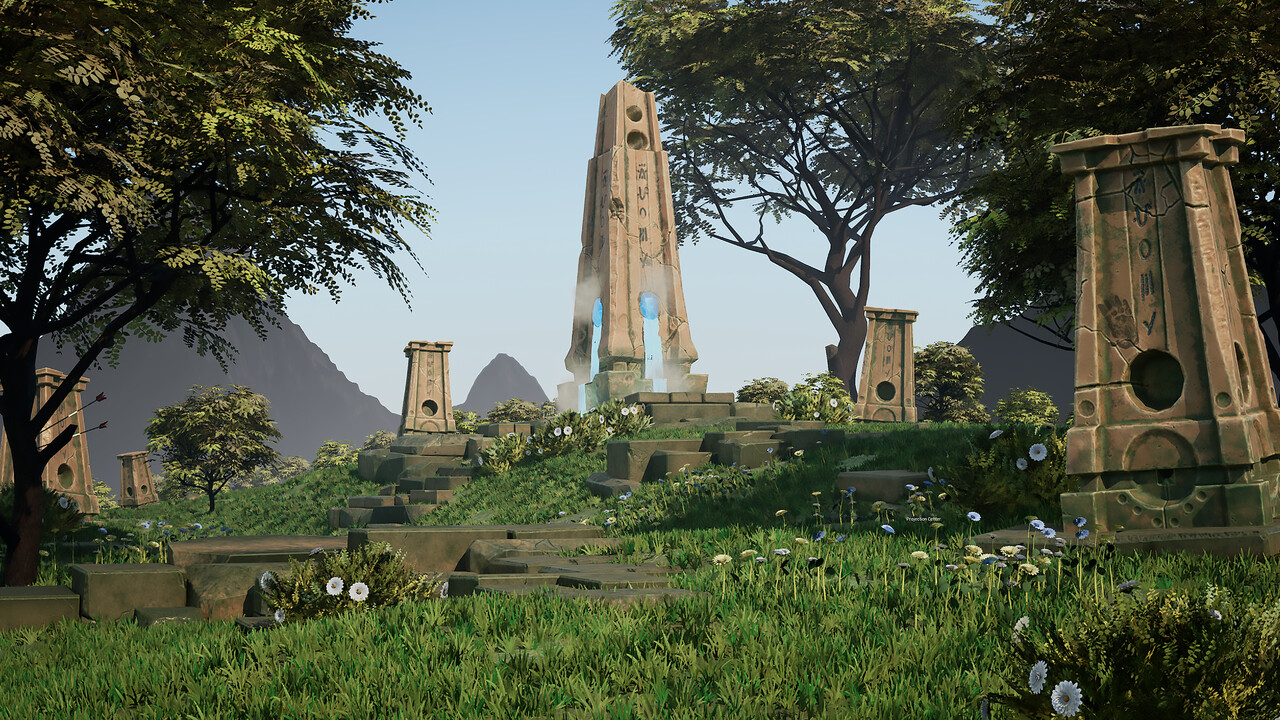 Update 08/03/21

I have changed the Focal Length of my scene camera to 85, added more particle effects, and readjusted the scene.